In 2014 husband & wife duo Chris & Megan Weikel started their own realty group here in the heart of Berks county.
Backgrounds in construction, interior design and a ton of experience in new housing project management made all a perfect fit. While providing super service & doing all with integrity allowed them to stand out from the rest.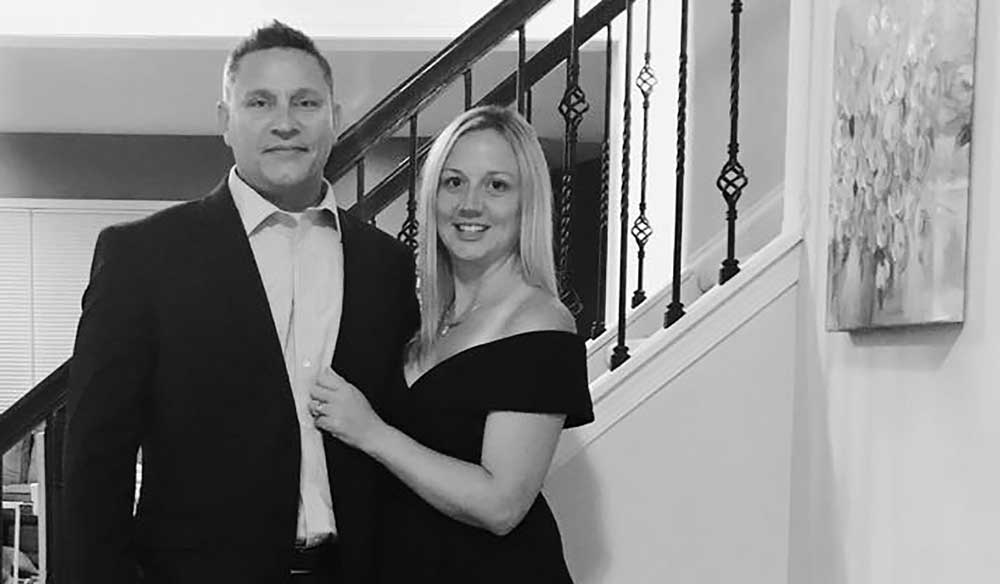 Quickly their group grew from two—to many.  But one thing here at WRG has stayed the same, our elite expertise & our family style approach to business.  So yours can be welcomed home with confidence.
Meet Our Family